Cobourg & area
905 396 3489
or e-mail*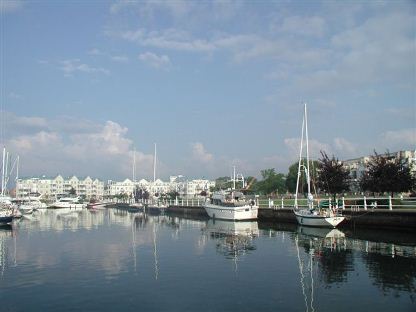 Before answering "What should I do?"
try asking, "Whom do I want to become?"
Individual Psychotherapy
Some personal issues people bring to psychotherapy:
• relationships
• communication
• hurts that still hurt
• physical problems
• anxiety, stress, panic attacks
• self-esteem and self confidence
• body image, weight & eating
• workplace problems

• loss
• abuse
• addictions
• loneliness
• anger
• failure
• depression
Challenging problems require an in-depth, holistic approach:
•

Work with your emotions

– learn to name your emotions, befriend them, understand what they are trying to accomplish and where they are coming from; express emotions in healthy and constructive ways
•

Get out of your head and into your body

– pay attention to areas of tension, postures, facial expression ... take care of the body while you take care of your emotions; draw on the wisdom of the body
•

Use your brain

– identify and understand your thought patterns – take a look at your attitudes, values, priorities, behaviours and develop healthier patterns and habits
•

Pay attention to your dreams

– when you're asleep you're not in control – discover the creative healing wisdom coming from your unconscious
•

Work with your spiritual beliefs

– whether or not you're religious, you have beliefs about the meaning of life, about love, about justice, about purpose, about the future . . . tune in so you can either benefit from your beliefs or change them
Psychotherapy by telephone is also available.