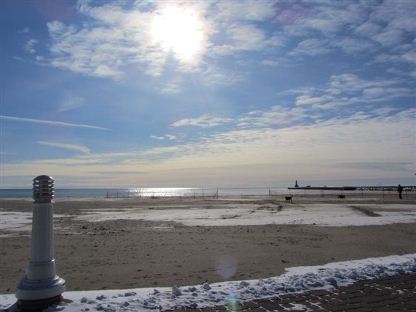 See if you can make three people smile today,
then notice the effect on you...
Counselling for Couples
In addition to couples, clients may be a brother-sister, mother-son, or other twosome or threesome wanting to do counselling together.
Please see also the notes on individual counselling, since a healthy relationship is based on there being two healthy individuals in that relationship.
Individual counselling is incorporated into couples counselling, with the addition of the following:
• Partners are assisted in having a conversation together, guided by insights, suggestions and questions from the registered psychotherapist, with special attention to managing emotions and conflict.
• Partners choose topics which have become too dangerous to talk about on their own, or they might start out with what's safe and easy.
• The registered psychotherapist helps identify communication patterns needing change, assisting partners with expressing themselves safely and clearly, not just in their words but with body language, tone of voice, etc.
• The registered psychotherapist helps the couple develop healthier behaviour and communication patterns, which they can practise in the session and at home. (Homework is critically important! The work a couple does between sessions is even more important than the work they do in the session).
• A therapeutic session may include a 'Thank-you Exchange,' where partners can highlight the individual and couple strengths in the relationship, giving each other affirmation and encouragement.
• The registered psychotherapist and the couple work together as a team. No one is blamed or judged.
Couples counselling is meant to be a healing, insight-filled and positive experience of individual and shared growth.